Okulistik
Online Content Platform for Primary and Secondary School Students
CLIENT
Teknolist Software
SERVICES
UI / UX Design
Website Design
Front-End Development
In order to assist primary and secondary school students in their education life;
Okulistik offers video content prepared in accordance with the curriculum. It includes teachers and parents as well as students in its target audience.
Understanding Ecosystems
We turned it's look into a website with effective functions and good-looking graphics to improve it's user experience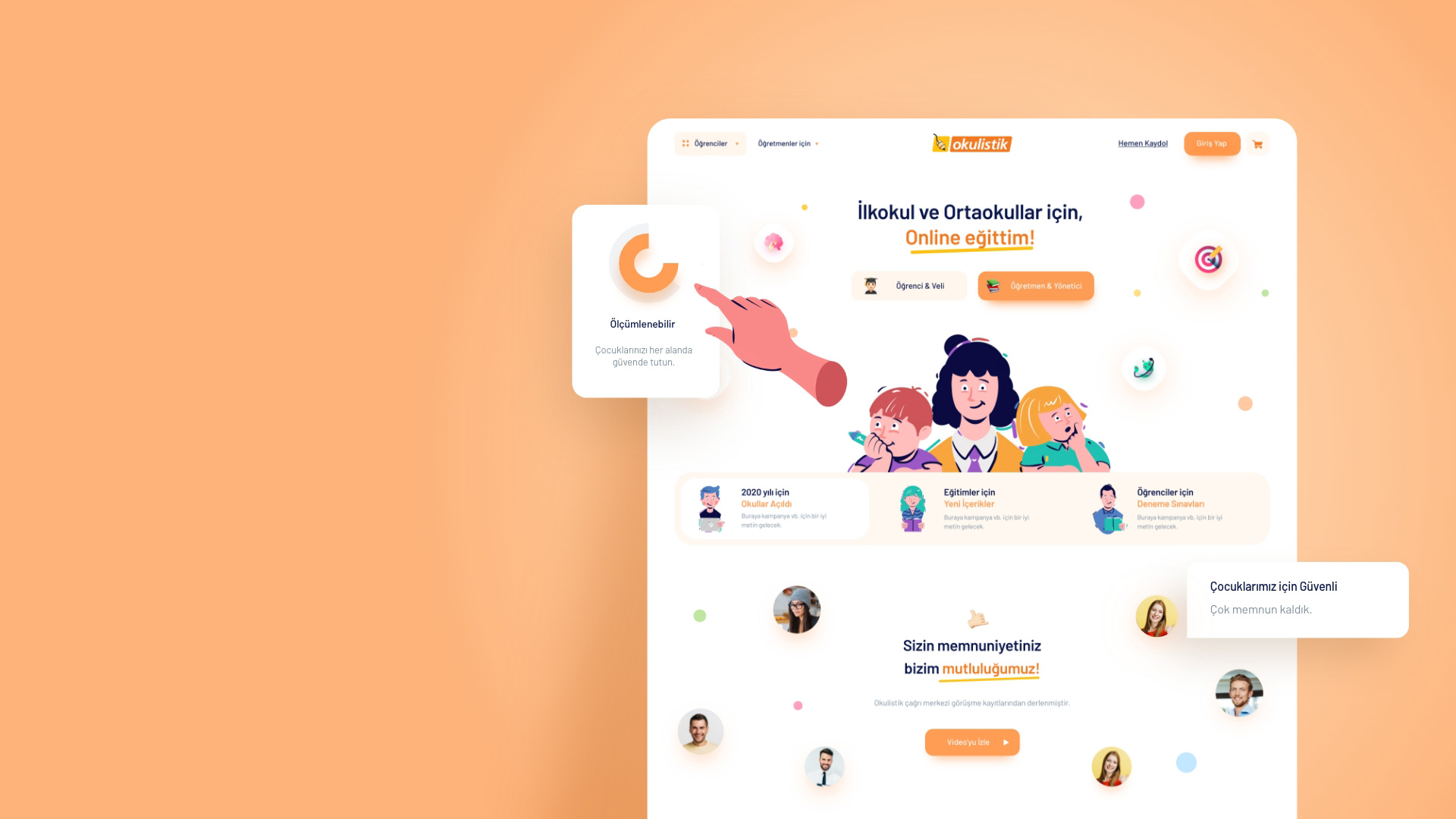 Sub Pages
According to the content of the page all subpages in the sitemap we have decided together with our customer are designed individually.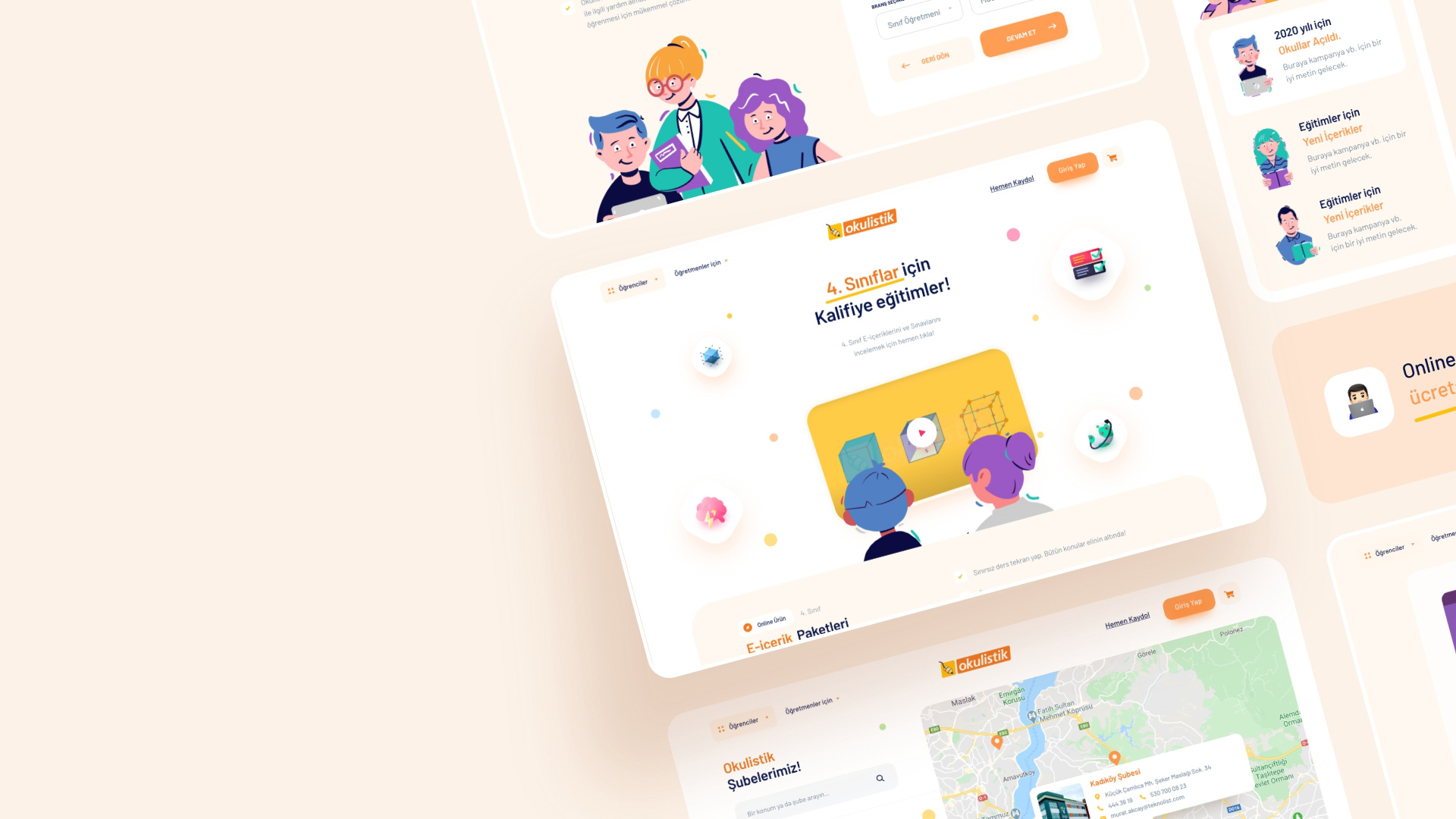 Responsive Design & Development
The provide the best performance on evert device with our responsive approach, we tested and optimized he entire experience of a user may encounter on devices such as mobile prones, laptops and tablets.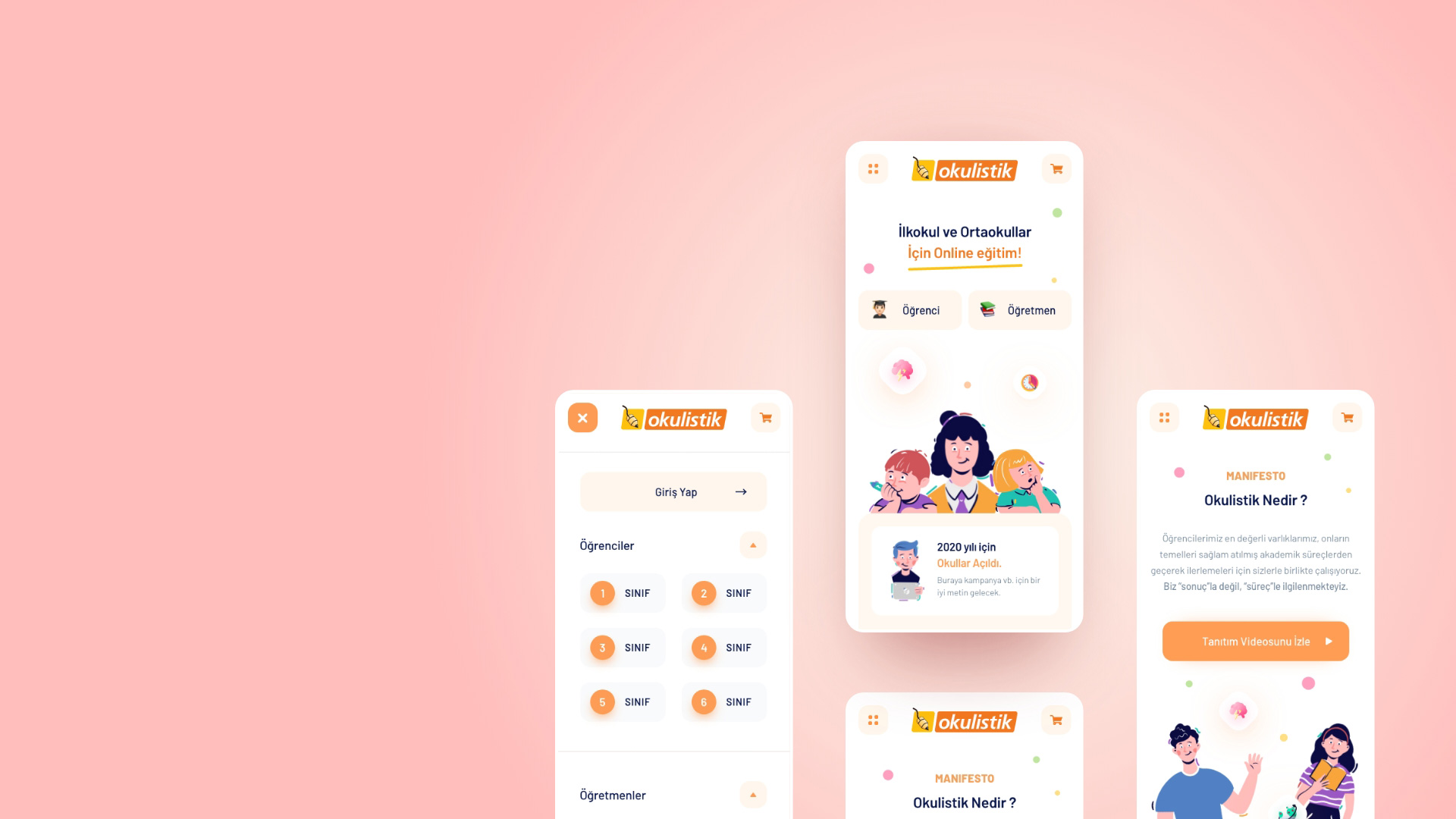 Product Detail
With the choice of clean and minimal waves and minimal interactions on decided sections, we offered a content-first experience to users.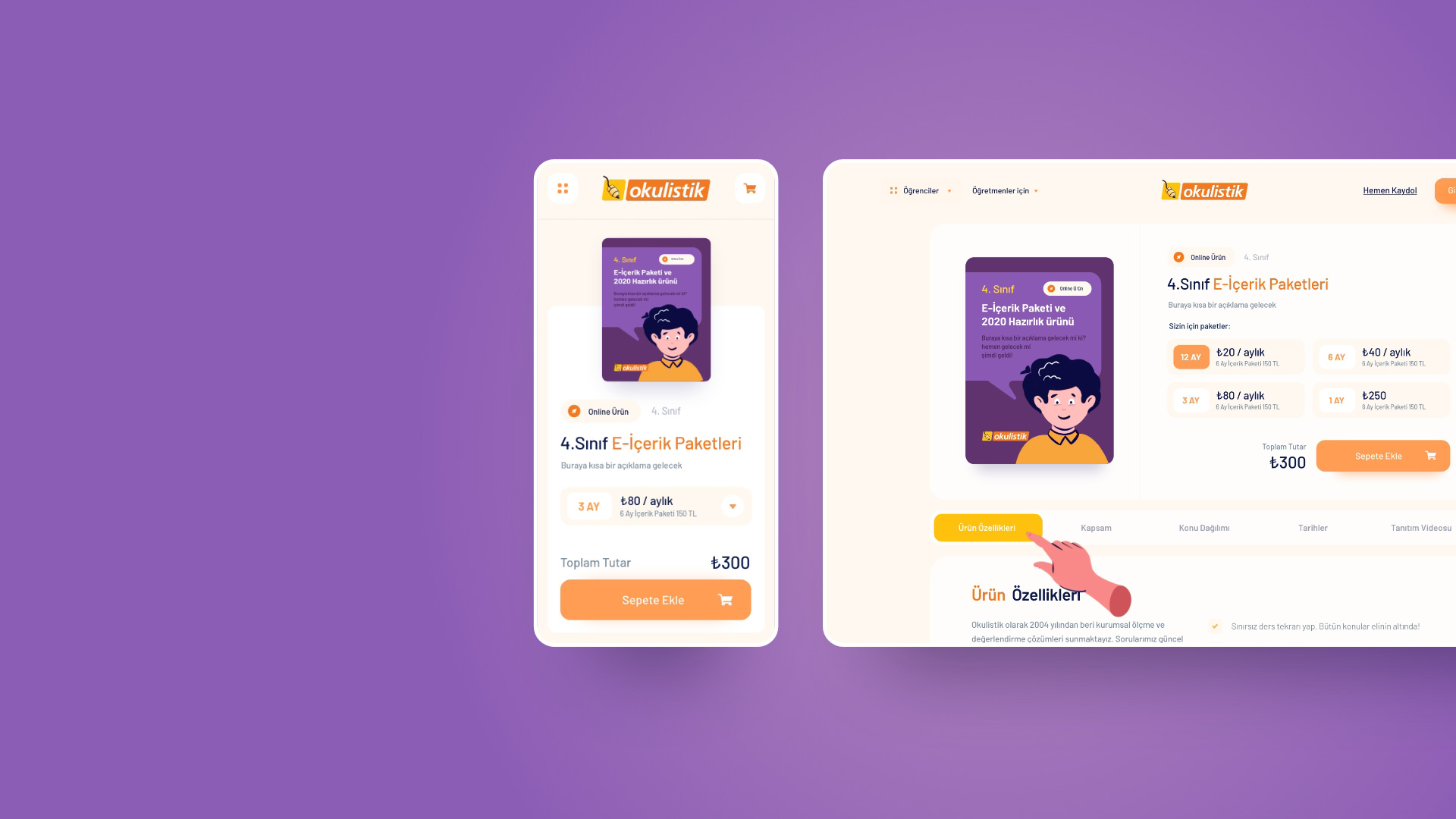 Uniq Illustrations
Enhanced the visual richness of our unique interface with flat and modern illustrations specially designed for this project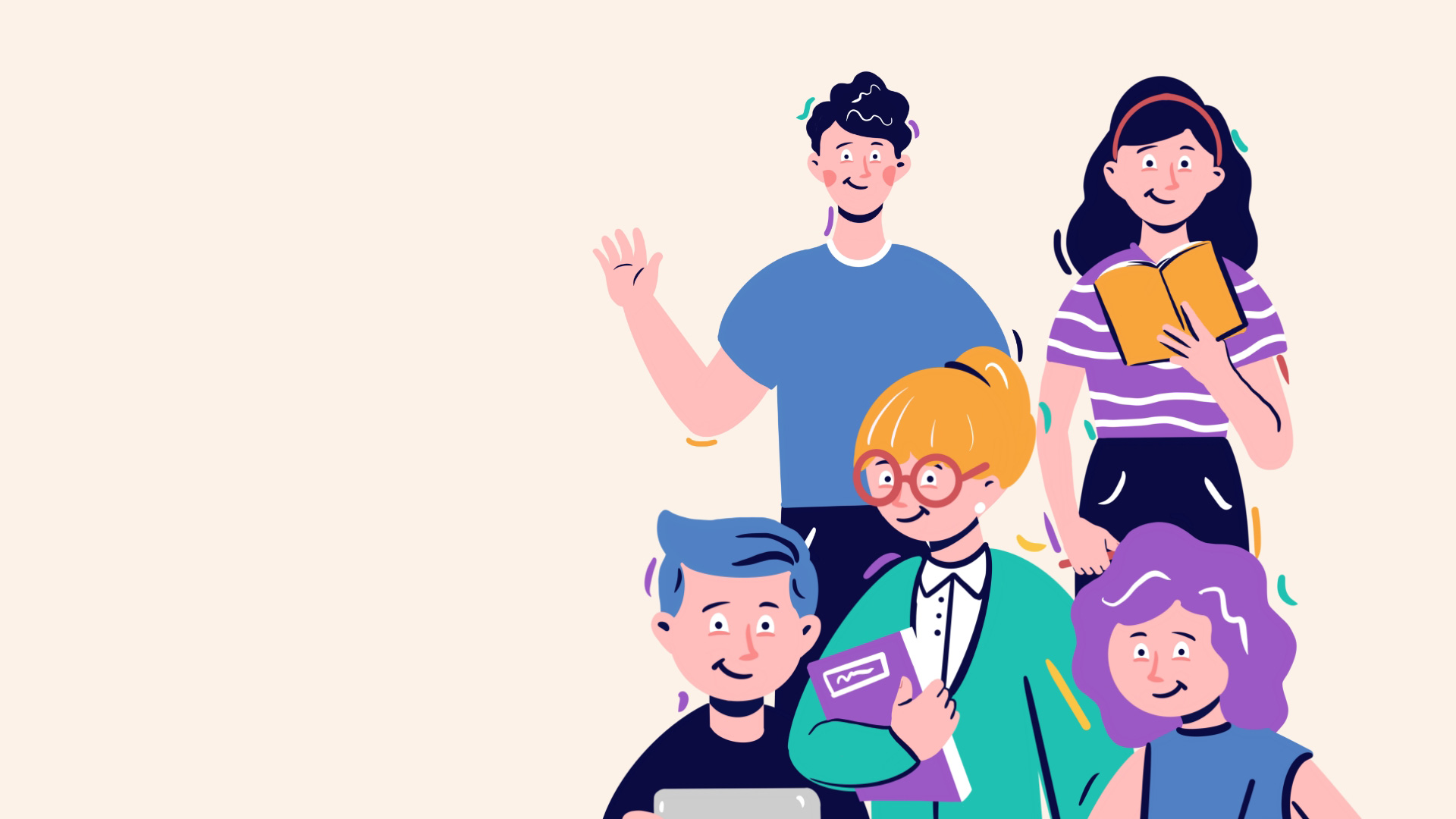 2020
AWWWARDS WEBSITE AWARDS
2020
AWWWARDS WEBSITE AWARDS
2020
HORIZON INTERACTIVE AWARDS
Training / e-Learning Category
2021
MUSE CREATIVE AWARDS
2021
THE COMMUNICATOR AWARDS
2021
ALTIN ÖRÜMCEK WEB AWARDS
2021
ALTIN ÖRÜMCEK WEB AWARDS
Training / e-Learning Category